We create space by technology.
We develop digital solutions that are easy to use, and help you to remain balanced while working.
Our work is part of our life. It should provide us with fulfilment and joy.
If the work is easy, stress-free and meaningful, it is more enjoyable. This means it no longer really feels like 'work'.
If we go about our work with ease, we can remain clear-headed, focussed, productive and able to enjoy more 'me-time'. We can invest this time in tasks that we have not yet gotten around to. But we can also spend this time with our families, pursuing our hobbies or using it for other projects that are close to our heart.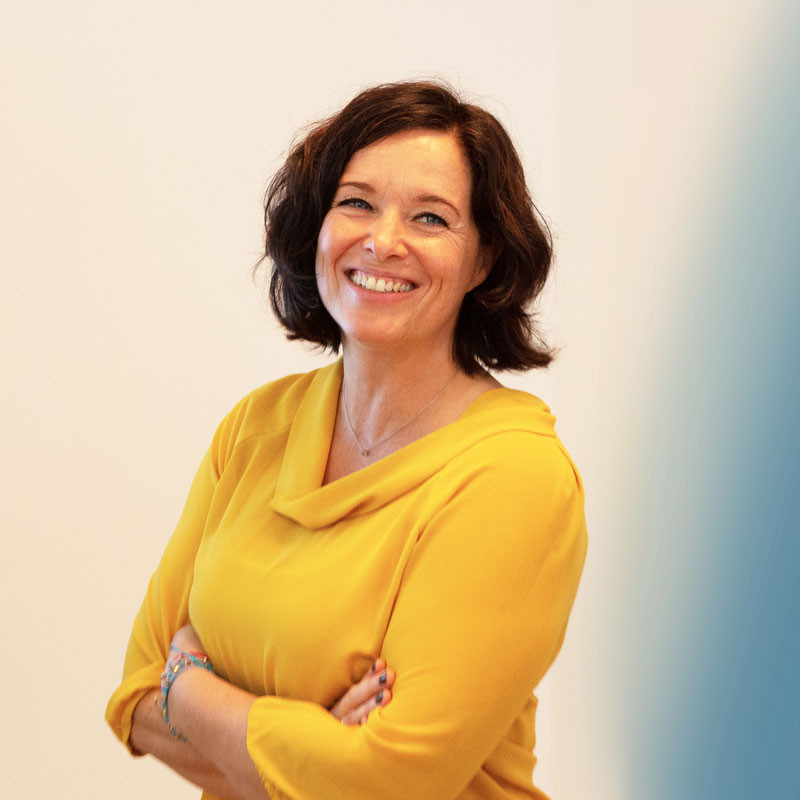 What does your workday look like at the moment? Do you have space to breathe?
I spend most of my time organising, planning and structuring my team.
No, I can fully concentrate on the most important issues. My team and I are perfectly organised.
Sometimes yes, sometimes no. Administrative tasks distract me and my team at times.
100% agree. I spend too much time planning my work, I lose valuable time I could be spending on important tasks and more leisurely activities.
Our vision
We want to create space by developing digital solutions that make projects and work processes from all industry sectors easier, quicker and more efficient, meaning everyone can structure their workday according to how it suits them best.
Regardless whether self-employed, or an SME or a social institution. We help to identify challenges, we train and develop the digital assistant that is precisely tailored to you and your team – the so-called xCoordinator, which will help you overcome these particular hurdles... And much more.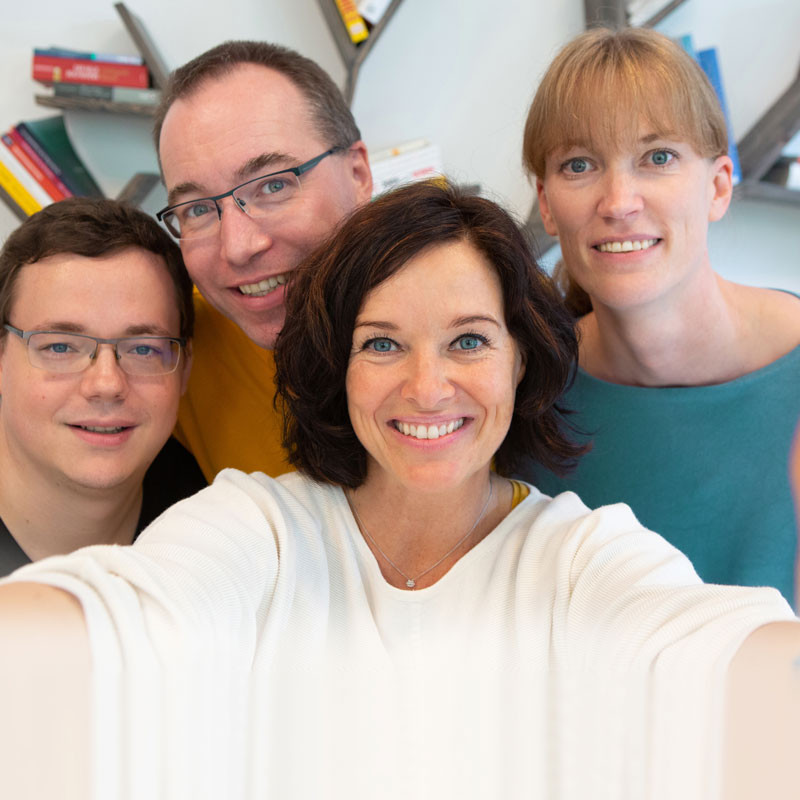 be a part and digital balance are incredible enablers for our daily business. Jointly developed processes and tools such as POS Scorecard or Sellout Tools help us move to the next level.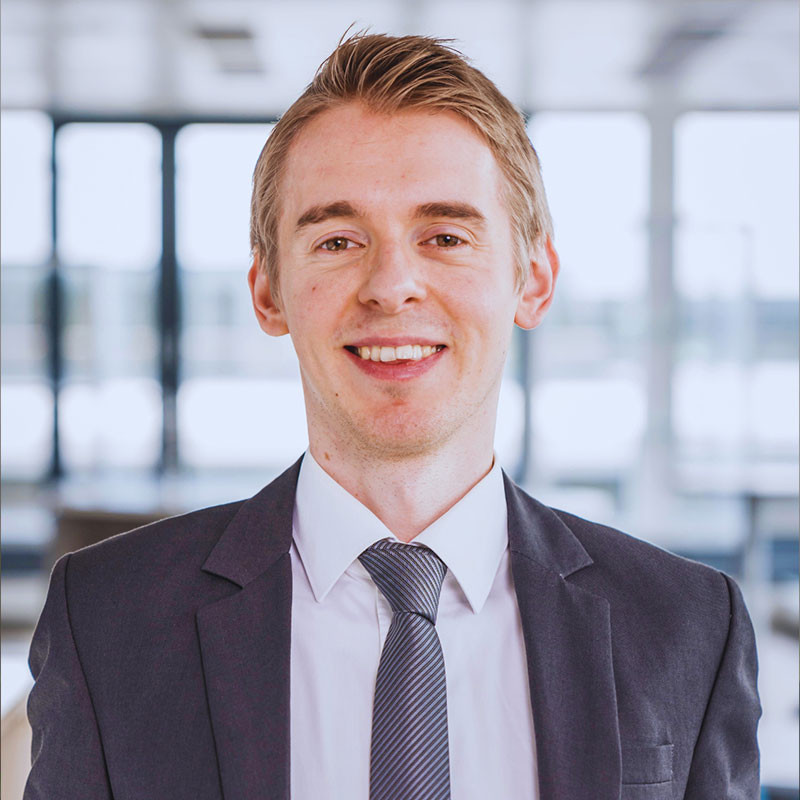 xChain enables me to bundle my customer orders and thus select the optimum shipping solution. My customers have a constant overview of the inventory of their product portfolio and can coordinate their activities in good time. The perfect solution for professional work.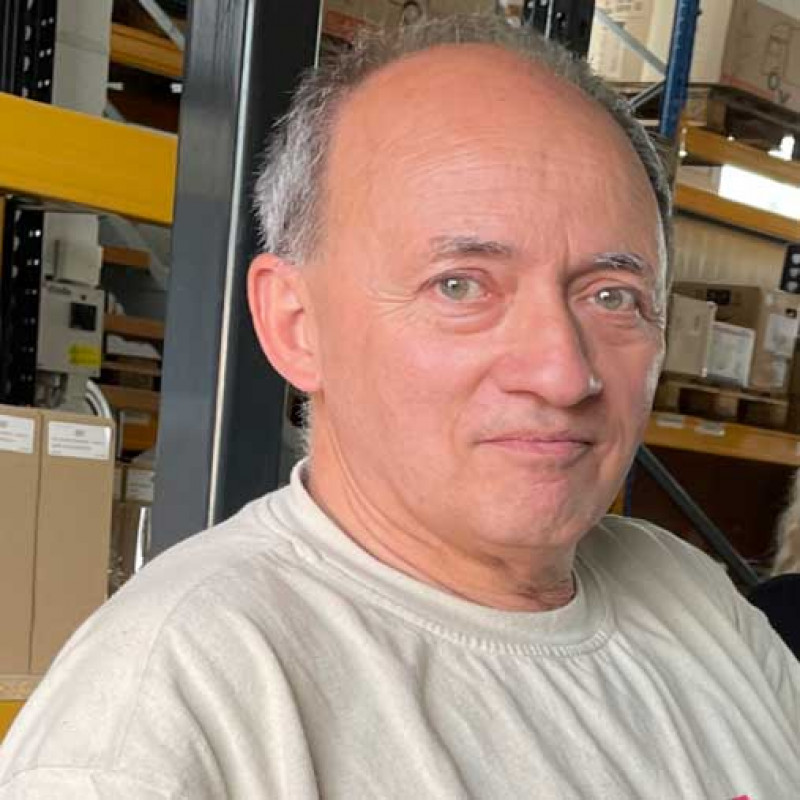 The partnership is very efficient and is precisely tailored to our requirements in terms of a modern structure and workflows. The transparency of data and analyses helps us to make better operative and strategic decisions.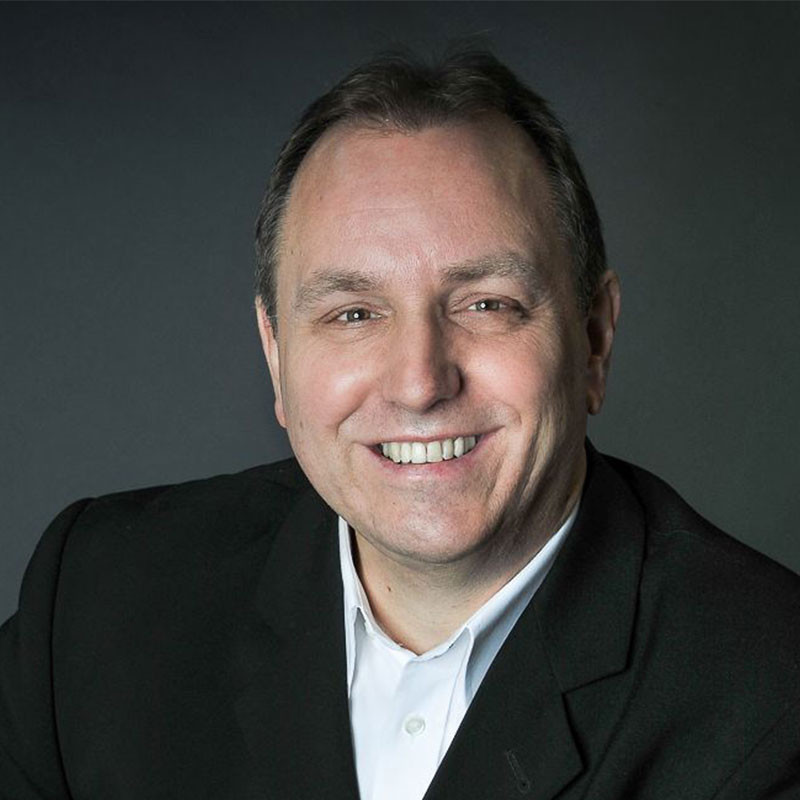 xCoordinator makes it possible for me to translate data-streams into my projects and build interactive data frameworks for my customers. This means our projects are sustainably enriched and enable sharper processes – whether in the conception, lead management or project planning stage.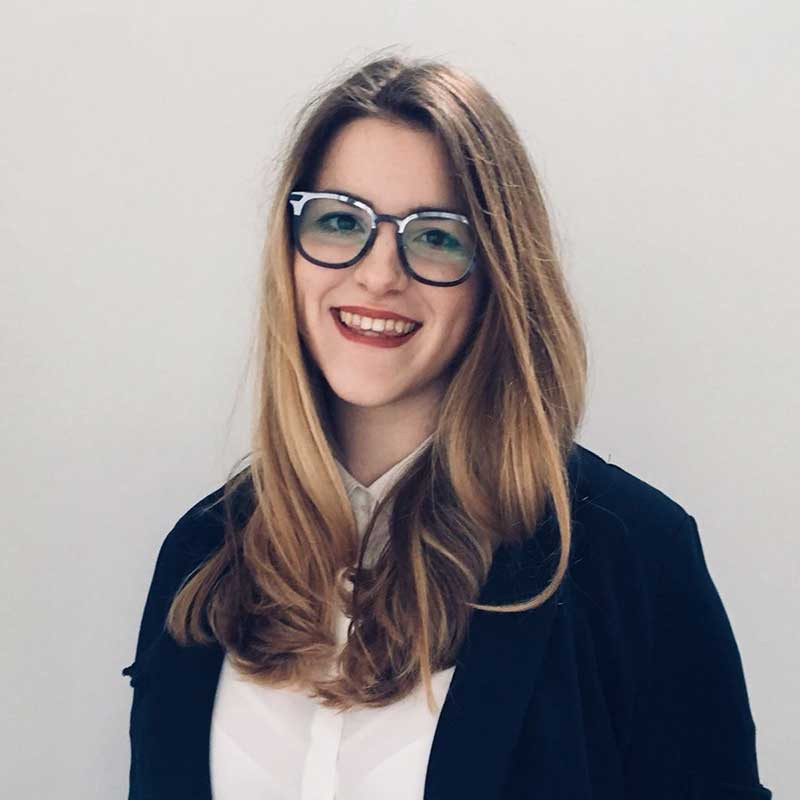 As a freelancer, xCo makes my daily routine easier. It is easy to operate and effective in many areas, such as planning projects and meetings, for example, writing bills, and so on.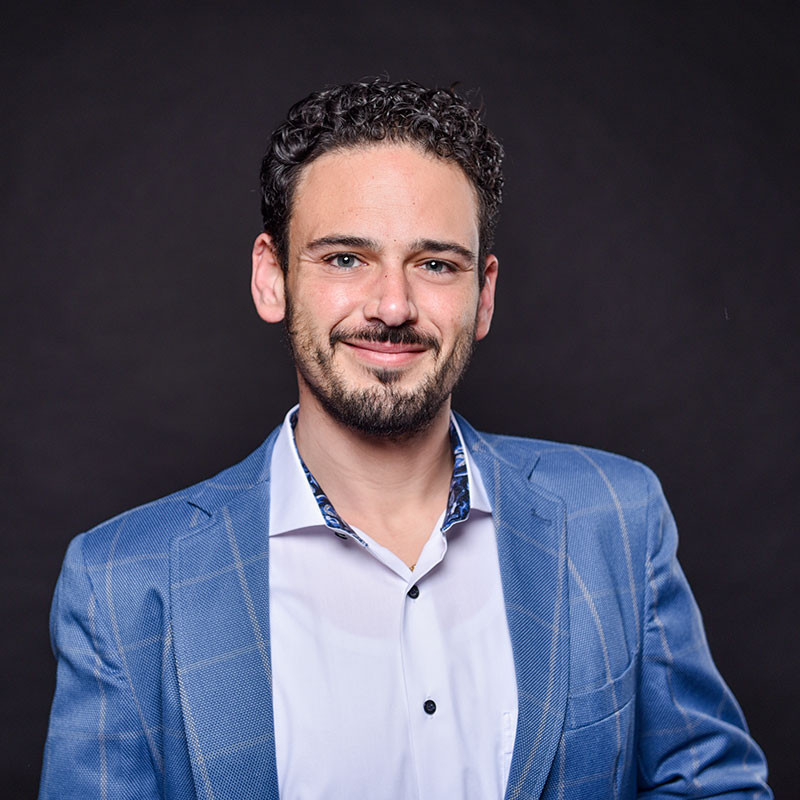 I bank on digital flexibility and variety when planning my meetings, for workshops and online consulting. This all runs smoothly thanks to xCoordinator.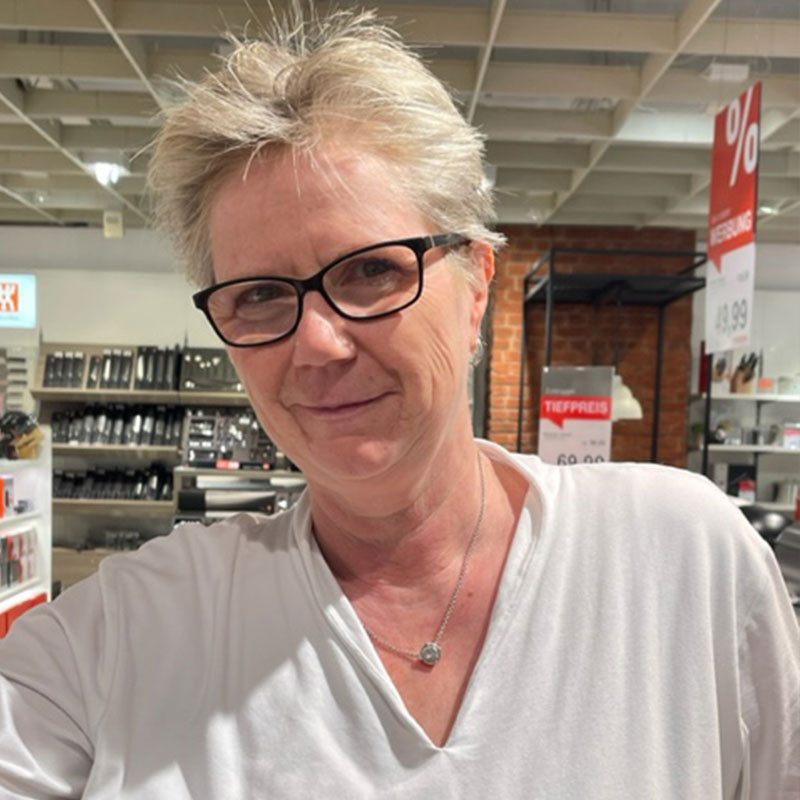 Thanks to xCoordinator, our clients can now autonomously download an up-to-date overview of sales from our specialist consultants, 24/7. It is no longer necessary to constantly be editing spreadsheets on Excel.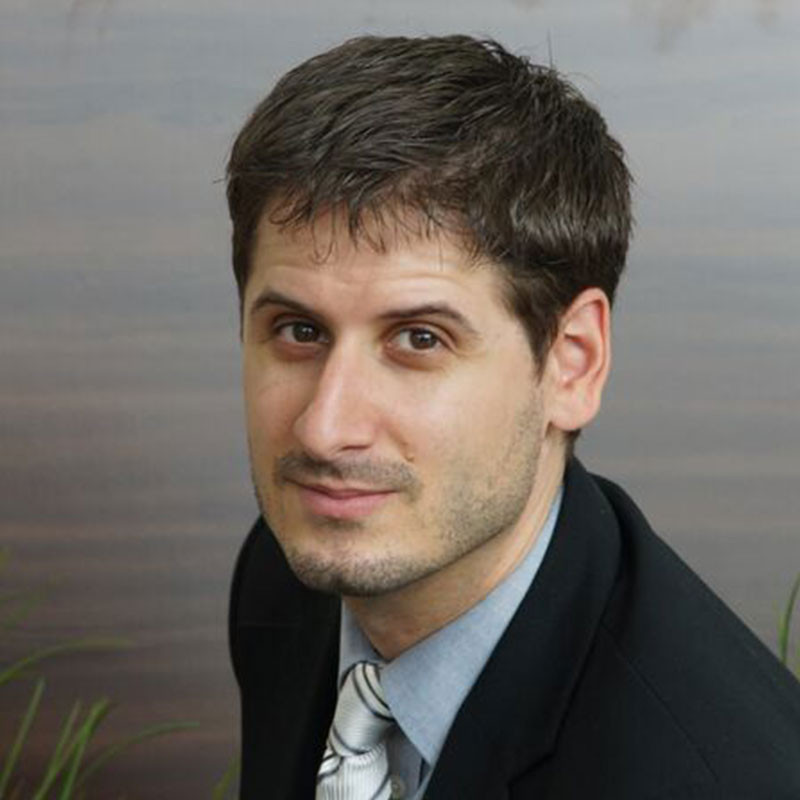 For me, it is not only the tools but also the team that make a difference at digital balance. They offer full support. You never get turned away when faced with a problem or challenge. At digital balance, you are welcomed with open arms and a solution is found for everyone.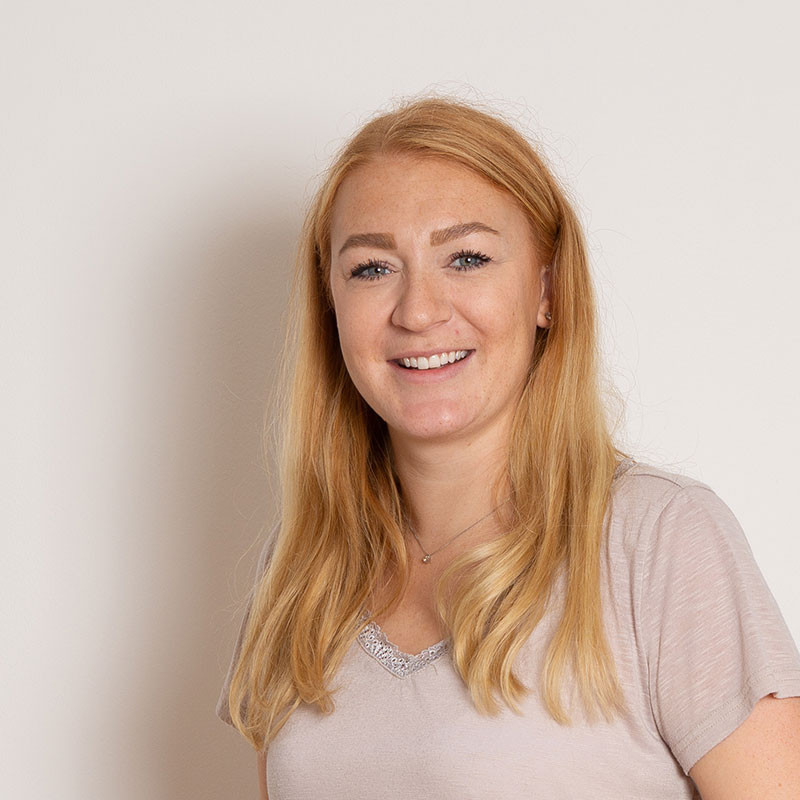 With our jointly developed 'DATZI' digital assistant, we have developed a tool in line with our wishes, which makes it much easier for us to prepare for customer meetings, plan specialist consulting and its success, as well as deal with sell-out data, and enables us to work even more quickly and effectively on developing our customers.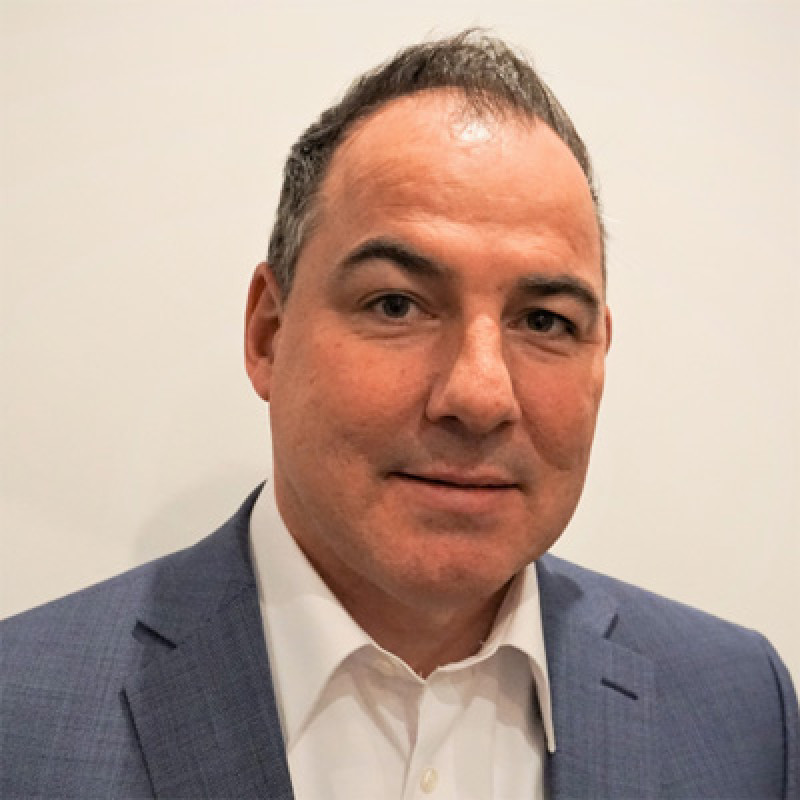 The tool enabled me to take care of my workflows in the field of meeting-planning, meeting-coordination and deployment-planning more efficiently, and to check them more effectively. Furthermore, the wide range of filtering options always helped me a great deal in reducing the time necessary to plan meetings, employees and deployment sites.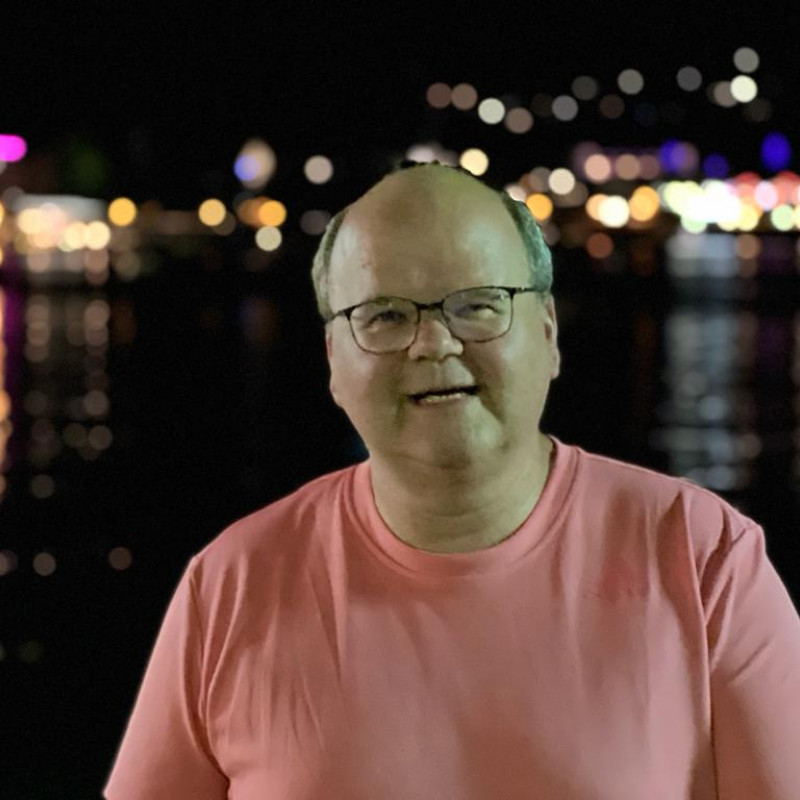 I got to know Nancy as an innovative, open and forward-thinking business partner, who puts people above everything else, and... Always has a smile on her face. These also match our values, which means working with Nancy and her team is not only effective but a lot of fun, and our customers in particular are aware of that.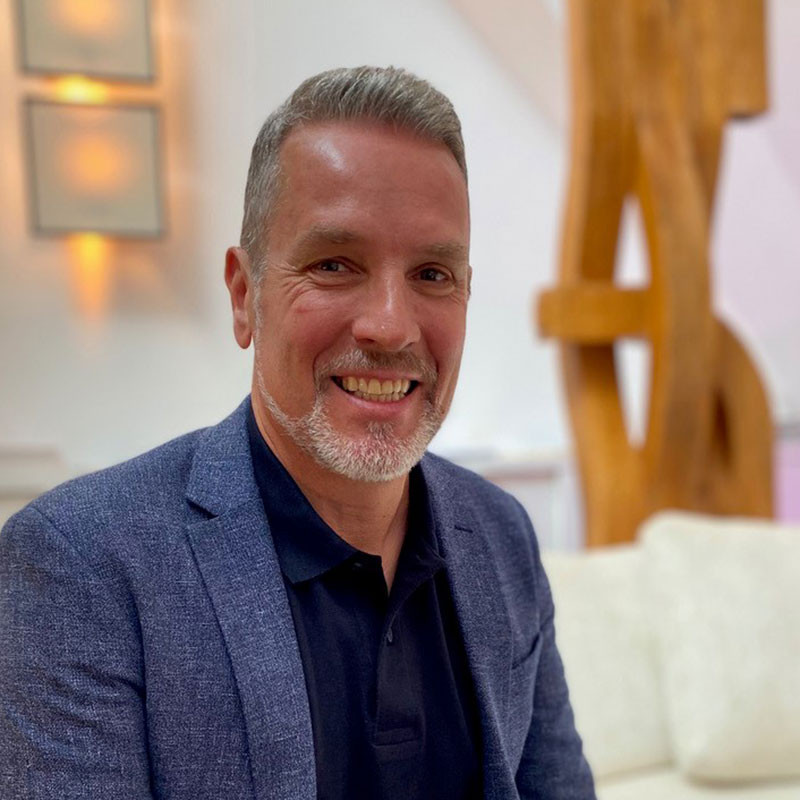 Thanks to the event experience of digital balance and their flexible modular software xCoordinator I can manage every event and trade show onsite activity digitally in a structured and easy work flow, capturing the data insights we need to evaluate every single event for on its performance.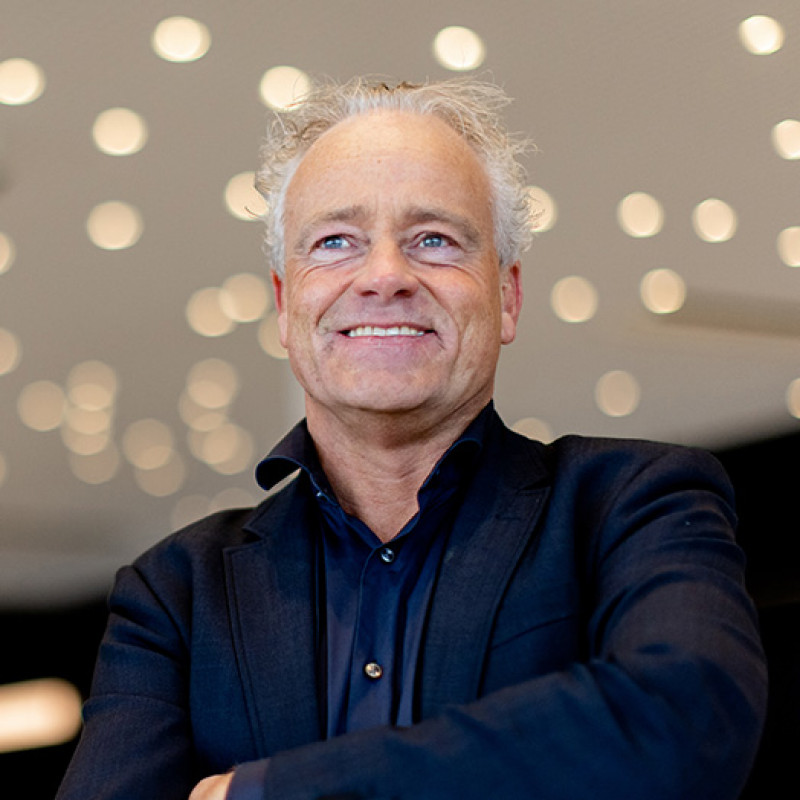 The innovative digital balance tool has helped us organize the planning for client meetings during our events in a very professional way, instead of constantly editing various Excel overviews. Nancy and her team are always looking for further improvements.